For Election 2012 Volunteer Information go here.
Lesson Plans will be posted here weekly in PDF format. In order to access them merely click on the correct class.  As changes occur to the plans during the course of the week, I will note those changes at the end of the post – not on the PDF original – so please keep that in mind.   If you have any questions concerning the LPs please leave a reply. I will do my best to get back to you with an answer within 24 hrs.
I hope this helps you to better organize your school work and your life.
Salamou Alaykoum.
And don't forget to Volunteer for Election 2012 – Mr. McVoy has confirmed a GREAT OPPORTUNITY for you All.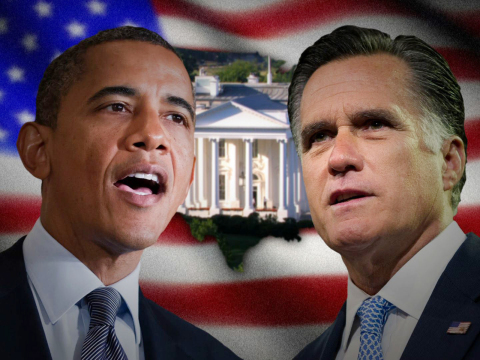 Volunteer ten hours prior to the election and clear it with Mr. Wood by Monday November 5 and your absence to work the Election "All Day Long" on Tuesday November 6 will be considered school related – that means it doesn't count against your ten absences and you can make up the work in ALL of your classes.  You will earn extra credit for your Election Day work!  Plus its a LOTTA FUN!  Communicate with Mr. Wood – I need that confirmation on your hours by Monday November 5 for you to qualify.
Go

here

for more information.