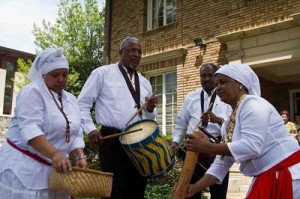 OK guys we need our deposits in for Close UP.  Deadline for $300 deposit is Valentines Day…February 14.  Check or cash works…besides the flight costs we will not need payment again until two weeks before we go.
And we go on May 4 to May 10…Also Good News – Saturday May 4 is D.C.'s "Around the World Embassy Tour".  It's pretty cool…two times a year they open up a bunch of international embassies in D.C. off of Dupont Circle.  All sorts of food, dance, music and interesting people.  We'll be there!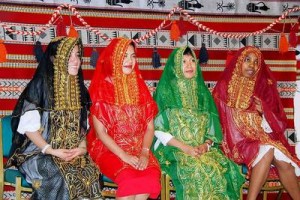 The Around the World Embassy Tour is a signature event of 
Passport DC,
 an annual celebration of international culture in Washington DC that showcases embassies from Africa, Asia, Oceania, the Middle East, and the Americas, with artists and artisans, performers, lecturers, teachers, and others. See the following photos and get a glimpse of the Around the World Embassy Tour.