OK – guys here we go.  Final Bill and what you owe.  Go here for breakdown of the final bill.
Please take a look and let me know if you have any questions.  Also we need to have a parent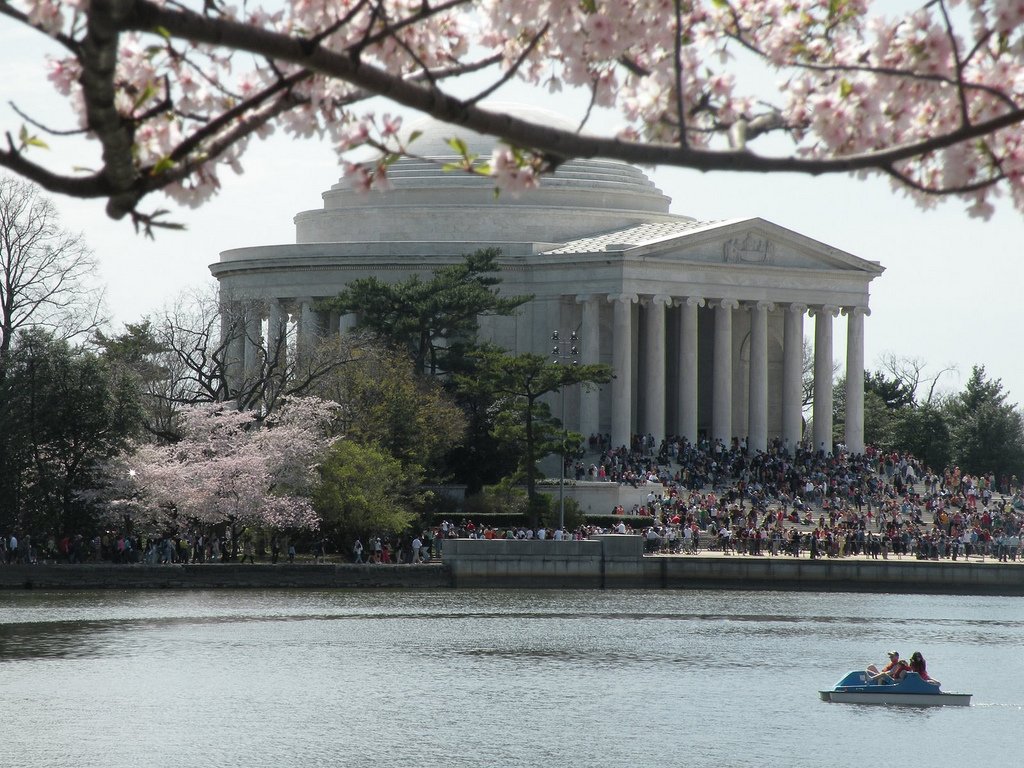 meeting next week – April 22 to 26, to go over final costs, final questions, final comments and synchronize time for the trip.  Please pay me your balance of the Final Bill as soon as you can.  It would be nice to have the balance by the time we have the parent meeting.
One more thing...I need to know your schedules so that I can set the parent meeting.  It will be in the evening and will last close to an hour.  Parent and student must attend.
Final Cost Breakdown and Explanation – go here.
Final Bills – go to the links below….
Let's have that meeting next week – talk to me!