Mandatory Parent & Student Meeting on Monday April 29 – 6:00 PM – Mr. Wood's rooom.  We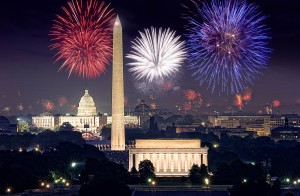 will review everything needed for our Saturday May 4 trip to D.C.  So, bring your questions and your remaining payment.  The meeting will take approximately one hour.  If you intend to visit the ECC while in D.C. parent and student must stick around for the 15 minute video on the ECC following our meeting.  Any questions – let me know.
Topics on the Agenda…

Check your bank balance and pay it off
Transportation to and from Chicago
What to take to D.C.
Airline guidelines – luggage and ID and such
Our extra time in D.C.
What to expect on Close UP
Medical Forms & Participation Guidelines
Volunteering at the

D.C. Kitchen

Visiting the

ECC

.
Make sure to get your absences pre approved.
Anything else you got on your mind
Washington D.C. is

warming up

.
See you all on Monday…