OK guys…we are going to Chicago. YEA!   No  Oakridge School Board connection to the trip..so this is a post graduate, free man and free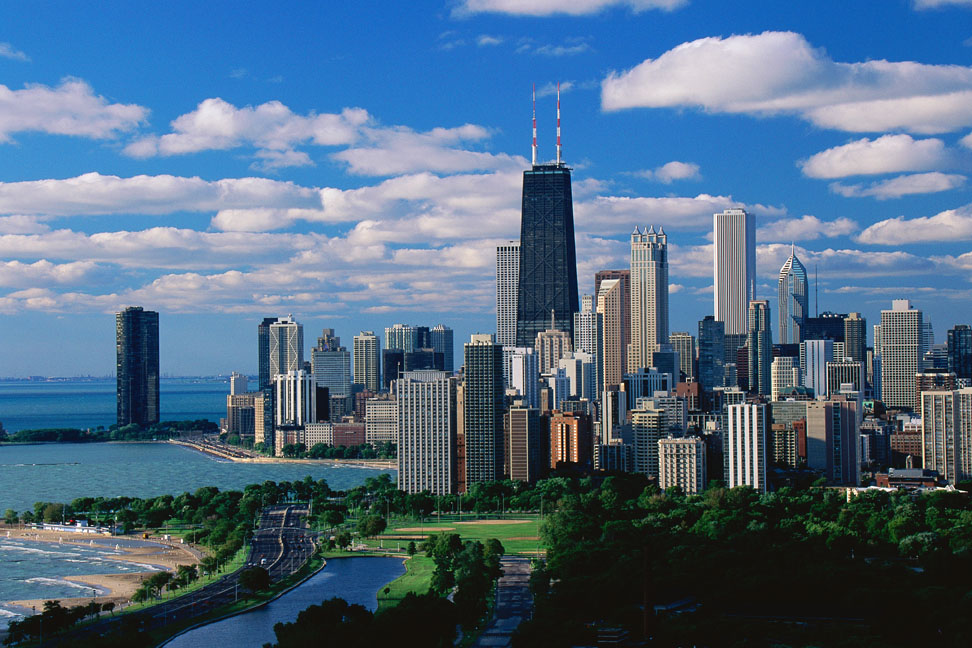 woman and free foreign exchange student, journey to the Windy City.  Let's say its the kick-off sojourn to the next step of the rest of your life.  Anybody can go…as long as you're a graduate or a Foreign Exchange student.  Parents, host moms and dads, friends, or frien-ememies….
Please don't bring somebody who is going back to Oakridge in the Fall, because with our crazy field trip rules – I don't think I can go then.
Who knows, I'm trying to get that one figured out.  If a parent wants to bring their kid – that's fine.  And if a parent wants to bring their kids' friends – I don't know how that can't be fine.  I guess they would be responsible for those kids individually.
I'm still not exactly sure how all these summer School Board restrictions work…I will try to get these specifics nailed down from Mr. McVoy before we go. And don't worry the rules will only apply to me,  – but I wanna go too.   And we are going!  So…here's the skinny…
YOU ARE INVITED – to Chicago on Thursday, June 13…
We leave Grand Haven at 7:15 AM EST
Take the 8:37 AM CST train from Michigan City
Arrive downtown 10:30 AM CST
Early Train back leaves 5:58 CST (arrive Michigan City – 7:44 CST)
Back to Muskegon by 11:30 PM EST.
Late Train back leaves 7:10 CST  (arrive Michigan City – 9:04 CST)
Back to Muskegon a little after midnite.
there are later trains if you are so inclined…you are on your own.
Mr Wood's tele – (616) 402-8668 if I can help…
and I'm going to Lincoln Square to eat Thai food if anybody wants to join me…
so…mark your calendars and keep in touch.