Please go here to access Mr. Wood's  journal entry for Monday, July 15, 2013.
One of the assignments for our NEH tour was that we teachers would share the responsibility of providing personal journals for each of the thirty five days that we traveled in South Africa.  The assignment of the particular day for the particular teacher was done alphabetically for the first 24 days, and by volunteer the remainder of the trip.  There were no guidelines provided for the individual journals, only that we cover the assigned day.
Most people wrote their journal entry in a common book.  A few of us who carried laptops on the trip chose to type it.  The entire journal will be scanned and emailed to NEH participants.  Since everybody's views are unique the full journal should provide an interesting insight into our trip.  As soon as it is sent to me, I will post it here for you to look through.
A lot of the teachers on the trip chose to journal their entire experience. I did not; that takes an awful lot of discipline that I just don't have.  Instead,  I used my single assigned entry of July 15 to deal not only with that day, but with many of the realizations that I would come to make over the course of our summer.  Monday July 15, as Rich notes below, was indeed "one of the highlights of our five weeks in South Africa."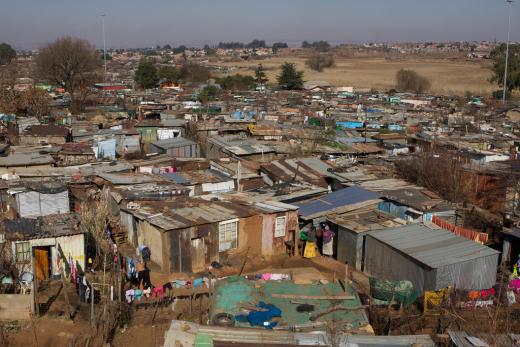 The description for July 15 as noted in our syllabus:
"AM and PM Mandy Mankazana will be our knowledgeable, delightful guide for the day. We will visit the Apartheid Museum, one of the most significant sights in South Africa. Go on to Soweto Township where we'll see the Nelson Mandela residence, now a museum, Regina Mundi church, and the Hector Pietersen memorial (the first student killed in the protests of June 1976 against the ministry of education's decision to switch to Afrikaans as the language of instruction instead of using English). We'll eat lunch at Wandie's Place which serves a buffet of South African and Western cuisine. At some point Ms. Mankazana will divide us into groups of 4 or 5 and assign a local person to give each group a short walking tour of a residential section of Soweto. These minitours end with a visit to a typical house. Ms. Grant and Dr. Corby have been on Ms. Mankazana's study tours before and this day will be one of the highlights of the five weeks in South Africa. Stay overnight in Johannesburg."