Go 

here

for a PDF copy of Real World Economics Guidelines.
Please go 

here

 for list of reputable news sources.
Go

here

for guidelines on Active Reading RWE, ACT, and IOW
A major goal in this economics course will be to look at economics from a Real World perspective.  Instead of seeing the subject from text only,  it is important that we understand how economics affects us on a local, national,  and international scale.  In order to insure that this remains a course focus – we will spend most every Friday of the semester on Real World Economics.  Our Friday presentations will stem from two separate types of assignments.  Each of these assignments will come from current news sources.  Real World Economics will constitute the 25% project portion of your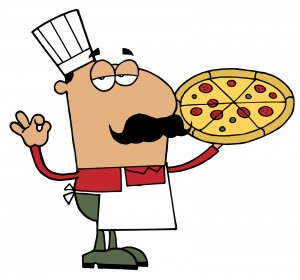 Marking Period grade.
T – TEACHER Choice – Teacher will choose Economics based news article and provide questions to go with it.  The assignment always includes a portion where students go onto the Internet to search.   Assignments are due on Friday.  Friday discussions will revolve around assigned news item.
S – STUDENT Choice – Teacher will provide you a topic and format for research.  That format is attached to the end of this syllabus.
RWE Assignment 1 – OPTION T (Green Pizza in Detroit)
(T) Assignment #1 – Green Pizza in Detroit – go

here

  for article.  

PDF questions