OK guys…here we go.
I've spent the morning watching Word Press blog videos.  Everything that you will need to know to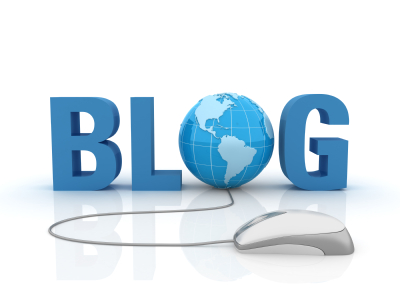 create your blog is available…with WP Apprentice .  You will learn enough from five free videos on the WP Apprentice site.  You need to sign up for the free Word Press Quick Start Course.  You'll be sent a link to send you back to the sight where you find nine videos.  Some of them are not necessary for our level of blogging.  What are necessary are the following five videos in this order:

Using Word Press Themes
Using Word Press Widgets
Getting to Know the Dashboard
Content: Posts and Pages
Creating a Post
Open up your blog while you work.  Go slow.  Work with a partner.  If you take your time and watch these videos – you will master the art of blogging.  Try watching them a few times… they are not long and they really do give you everything that you are going to need.
So, let's get movin…