Assignment is due by Friday, November 1 @ 11:59 PM. 

Minimum 1000 words.  I want you to do a thorough evaluation.

This assignment is worth 100 points.  
OK…here we go.  The easy part is done – you've got yourself a blog.  That's good in one sense.  You have a place that you can send a potential employer, where they can learn more about you and hopefully consider your hire based in part on that information.  Or a scholarship committee will look you up and check you out and choose you among scores in competition.  You might use your blog as an added information site while applying for various colleges.  There are all sorts of reasons that this blog of yours can make a positive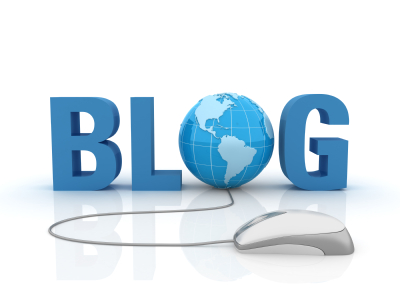 difference in your life.
Unfortunately a blog that is not up to date, or is incomplete, or very difficult to manage tells a story as well.  A sloppy blog that doesn't get a regular update indicates problems.  What's at the end of that link – the layout and the message that you bring to the table is vital.  Which brings us to Blog Assignment Part II.
Blogs Part II – Critiques – Refining my Blog.
I want you to go to the Buddha blog above and look at all of the Senior blogs posted on my sight.  Look around…go through as many as you can; eyeball them.  Look for ideas.  Identify blog strengths that you might be able to copy.   Finally, it would be nice, however not necessary to leave any messages (suggestions and compliments) on the student blogs that you have evaluated, in order to help that individual improve their creation.
The Guidelines for this evaluation:
Move through the blogs looking for strengths until you 
1 – Identify the blog by student name.
2 – Strengths
Identify each strength that you find in that blog that may be useful for you to use (in a word). Follow that word up with a statement paragraph form on why this is a strength .   Repeat as needed with strengths.  And move on to the next blog…until you fulfill the required word limit.
It is my hope that by thoroughly evaluating others' blogs that you will come up with ideas that increase the efficiency of your own blog and help others (through comments) to make theirs better as well.  Check the following directions for Google docs posting…
Create a gmail account
Go to Google Drive
Create a document
Rename it –  period 1, SCI, your name and title of the assignment (Blog Critiques).
Share it with Mr. Wood (bobwoodmsu@gmail.com) and allow me to edit
check the box that "sends me a copy" that's you –  to ensure that the google docs was sent