While SCI Oakridge Seniors pursue college scholarships our five foreign exchange students will work on a two fold assignment.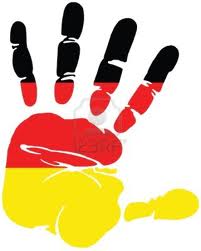 #1 – My Homeland / #2 – My American Experience.  
Each of these sites will be required on the blog and will be graded with the same point value assigned to Oakridge senior scholarship searches.  Consequently you will recieve a MP #3 Common Asssessment Exam grade of 100 points on final requirement evaluation.  50 / 50 on the two topics.  And 30 points a week for the posts – 15 per.  The guidelines for each of the two sights are listed below.
#1 – My Homeland – My Homeland or My Homeland (country) is a required page and category.  Each of the following posts need to be linked to a subsequent category on the blog page, so that friends and family can learn about your home country.
General Country info.
Homecity post – provide photos or slideshow, description on your hometown.
Family – place it as a link in your Homeland page, even if it is already on the blog.
Friends – let's hear about them and see them.  Maybe a video or podcast.
Something Special – something unique (food, music, sport, something about your country)
Country history – our academic link
Some kind of media – whether its a slideshow or podcast or movie.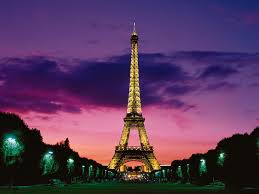 #2 – An American Experience – Two posts a week by Sunday night at 11:59 PM.  I don't care what you post about…it needs to deal with your experience here in the USA.  It can be positive or negative.  It would be nice to include photos or links.  It must be in English…extra credit if you'd like to include your home language.