Go here for A.C.T! syllabus.   And here for guidelines for Active Reading.
This government class will revolve around awareness, involvement and action.  The study of United States government without corresponding involvement, relegates the study of government to irrelevancy.  The idea is not only that you know your rights under the Constitution, but that you exercise those rights throughout your life. It is my hope, that by stressing A.C.T! as a  significant portion of government class, both in time spent and percent of a final semester grade, that you will begin a tradition of working within your government and Constitution to create a more accountable government and a more just world.
A.C.T! requirements (25% of MP grade)…
MP#1 – 14th Amendment & Civil Rights  – learn how to win.
MP#2 – Research – create your own A.C.T! group – research your issue
MP#3 – Contact – political representatives and special interest groups.
EXTRA – Action – volunteer, assemble, and petition
Students will create their own Special Interest Group of two, three, or four students.  They will work for the semester in this group.  They will select an issue that is important to them, and become advocates for that cause.
In Marking Period #2 students will choose their issue and research it.   They will decide upon a name for their interest group and fashion a mission statement that defines their goals.  They will research both pro and con, domestic and international sources for their specific issue.
Marking Period #3 will see  ACT groups contacting similar interest groups and writing to political representatives, news organizations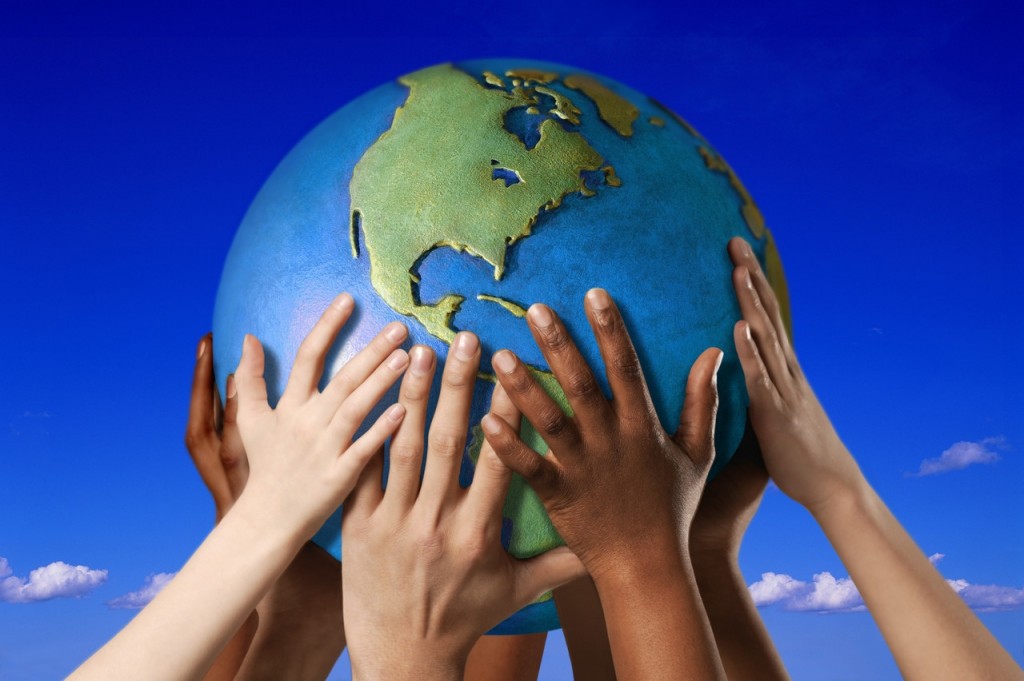 and other interests concerning their group viewpoint.
Extra Credit Options in Marking Period #3 will be all about ACTION.  Your Interest Group may choose to assemble and picket for your cause, or you may petition to inform the public.  You may volunteer for a similar organization.  You may set up an information table in the cafeteria and inform fellow students or carry your message into the public arena.  Any such organized action will be rewarded with substantial extra credit and will serve as a capstone for your efforts.
An intervention – flyers, public or private, assembly, or petition will result in a grade bump of 10% for the Marking Period.    At the end of the course it is my hope that you will recognize the potential benefits of being highly involved in your own government.
This assignment will only be as exciting and useful as you want it to be.
Good luck.  Go out there and change the world!