To all Oakridge students…I'm concerned that you may be confused about this year's change in our final semester grade compilation.  It's vastly different from the past, and you need to be very aware of these changes.
The criteria for Semester grades 2013/14 is as follows:
Marking Period 1 –

final %

Marking Period 2 –

final %

Making Period 3 –

final %

Final Exam –

final %

The four above are averaged to achieve your final grade.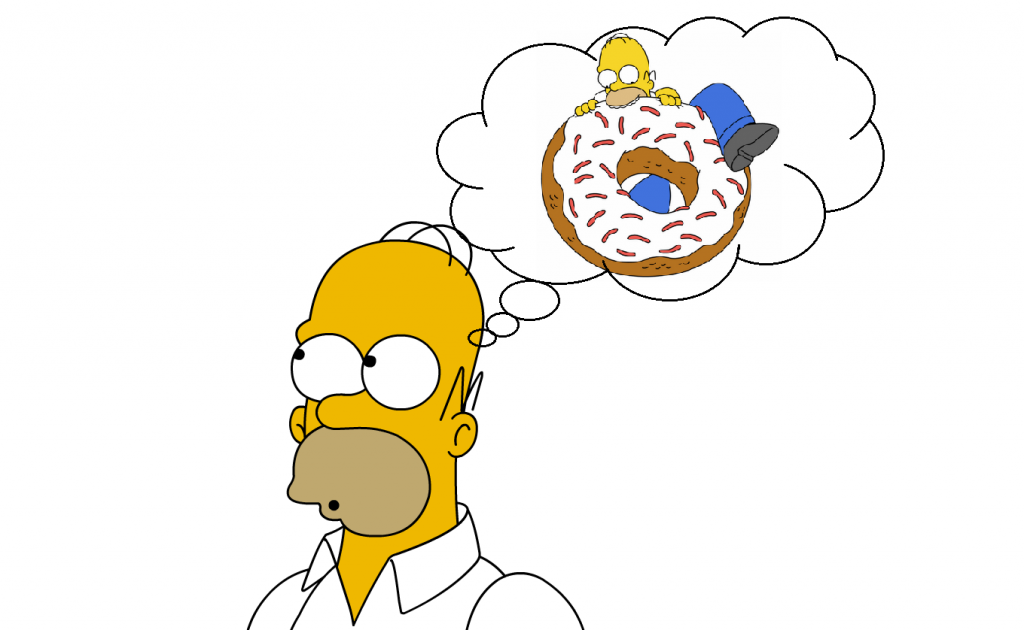 This is  far different from last year.  Be aware that a low percentage in any of the four grades may pull your final percentage down below a 60% passing grade even if you pass three of the four.  Be aware of early MP grades in order to get an indication of where your final grade is headed.  Consequently, if your goal is to pass then your four grade percentages must add up to at least 240 (which divided by four would provide you a 60% passing grade).   Where this can be a problem, is if for a  single MP your F dropped way below 60%.  You'll have a lot of ground to make up in MP #3 and in the Final Exam if that's the case.  Make sure to know where you stand.
Also, everybody is now required to take the Final Exam.  If you have ten absences in a semester (not school related) then you must earn a 77% on the Final Exam to keep your earned semester grade.  If you score between 60% and 77% on that exam, then you will earn credit but your GPA will take a hit…the course will be recorded on your GPA as 0.0.   And finally, if you have ten absences and score below 60% on the Final Exam, regardless whether or not your four scores average over 60%, then you will lose credit for the class.
Keep your eyes open to these new grading guidelines…could have a big effect on you!