"As soon as the journalists were able to work, everything that I had been trying to do was validated," Snowden told the Post.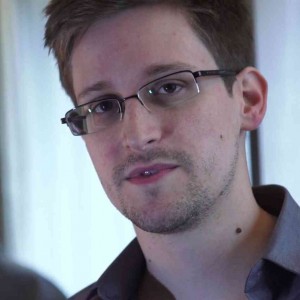 "Because, remember, I didn't want to change society. I wanted to give society a chance to determine if it should change itself."

Go here. Every year Channel Four in the UK posts an alternative to the Queen's Christmas message.  This year Edward Snowden.  Interesting message…remarkable guy.  Absolutely fascinating story that will continue to unfold throughout the year.
Go here.  From the Washington Post.  Edward Snowden in a fourteen hour interview,  his first such interview since going to Russia in June.
"He sees you when you're sleeping.  He knows when you're awake.  He knows if you've been bad or good so be good for goodness sake."