OK guys…here's the deal on Group Sales – Detroit to Reagan National in D.C.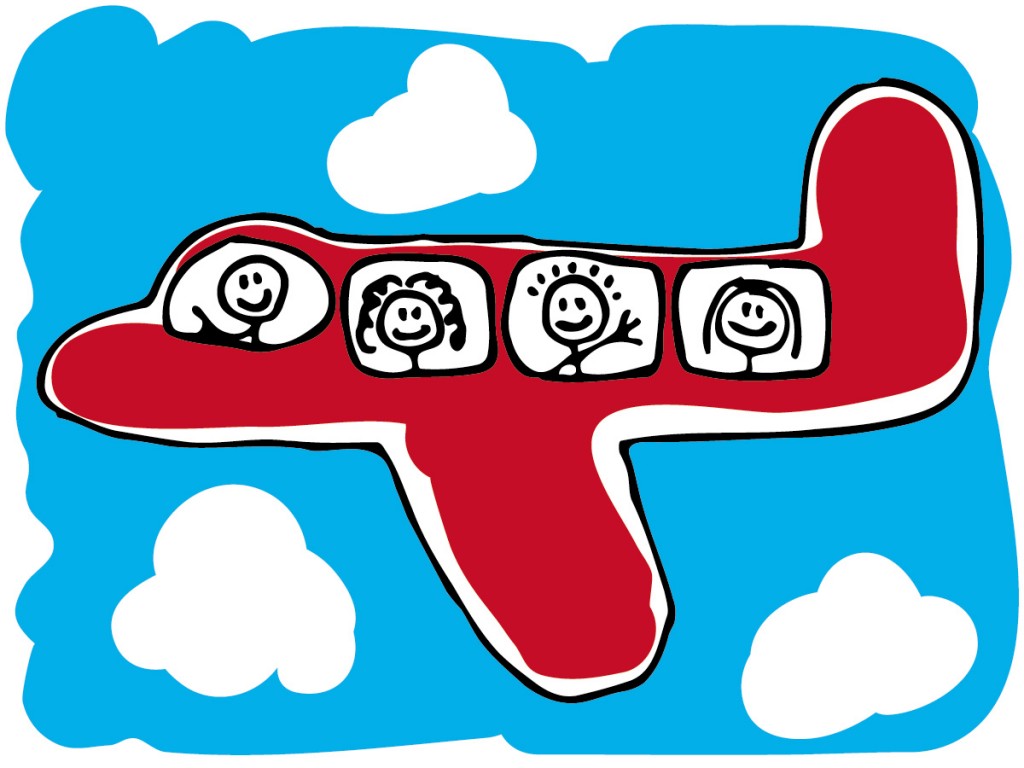 United doesn't do a non-stop and they cost a lot.  Delta is too expensive as well $425.
U.S. Airways – is $298 (taxes included).  A little high, however the times and the conditions are very good.
Flight out (May 3) 9:25 AM / arrive in DC at 10:59 AM
Flight back (May 9) 5:25 PM / arrive in Detroit at 7:17 PM
This gives us a good chunk of Sat May 3 in DC.  And a good chunk of Fri May 9 in DC.
We'll have to leave early in AM on May 3.  Probably 5:30…not too bad.  And getting back at 7:17 will allow plenty of time to drive home to Muskegon.
Conditions – we must pay a $25 non refundable deposit by February 18.  Very good!
Conditions – we must pay the balance of the ticket by March 19.  Very good!
This ain't bad – conditions are much better than going online paying all at once.  Plus the times in and out are great.  And its a direct flight.
We need to talk – and make a decision…this week.  I'll announce a meeting in the cafeteria for Wednesday.  Let me know if you have any questions.