Go here for Individual Assignment Guidelines.  Go here for the Spaghetti Dinner flyer.  Go here for the Silent Auction Flyer.  Go here for contact information for all travelers.
Guys this is a big two weeks. We are going to have to be organized and diligent in making these things work.   Make sure to read my guidelines page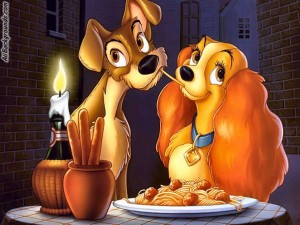 for each of you. Do not forget I need to you send me a google docs Economics Action Plan outlining your involvement in the fundraisers by Thursday night 11:59 PM.  Also, we need more donations for our silent auction…get out there and talk with local businesses.  Pick up flyers in my room and drop off items as soon as you get them.  Finally, spaghetti guys we need food donations for our spaghetti dinner.  Get moving!
We can do this if we communicate and work hard.  So…keep in touch and work hard and we can make it happen.
Silent Auction /

March 17 thru 24

(Hunter & Shannin)
Cookie Sales /

March 17 thru 21

(Kelly, Xavier, Skylar)
Spaghetti Dinner /

March 21

(Melinda, Shannon, Dominique)
Buffalo Wild Wings / April 21

(Davis & Breanna)