In an effort to improve understanding of key terms in Economics I'll post MP3 podcasts of "terms to study" regularly throughout the semester.  These terms will serve as a core for unit comprehension and exams.  Each is also listed in the classroom on the front whiteboard and will be targeted for class discussion.  When I place a numeral that corresponds to a particular class hour next to the term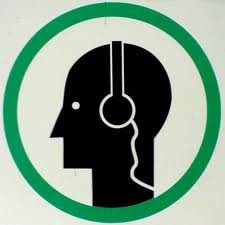 on the front board, I will assume that all students in that particular class hour understands the term.  Any student can veto my decision by simply raising their hand and asking for a clarification.   We will continue to work through the definition until that student is comfortable with the term.  However, once the class hour numeral is on the board, quizzes will be drawn from the corresponding term.   All quizzes are two terms 10 point essay answers (twenty point total) and are based on a working understanding of the word; that means you'll be answering in essay format.
Quizzes will be often and unannounced.  So it is important for you to review your notes and the below podcasts regularly throughout the semester.  Terms will also serve as a basis for Unit Tests and the Final Exam.  Consequently a good way to review would be to listen to the podcasts.
Terms below in blue have been podcasted. Merely go to the term and you will find the podcast in MP3 format.
CHAPTER 2/2 – ECONOMIC SYSTEMS
Free Market System
circular flow chart
household & firm
factor market
product market
Centrally Planned Economy
Mixed Economy