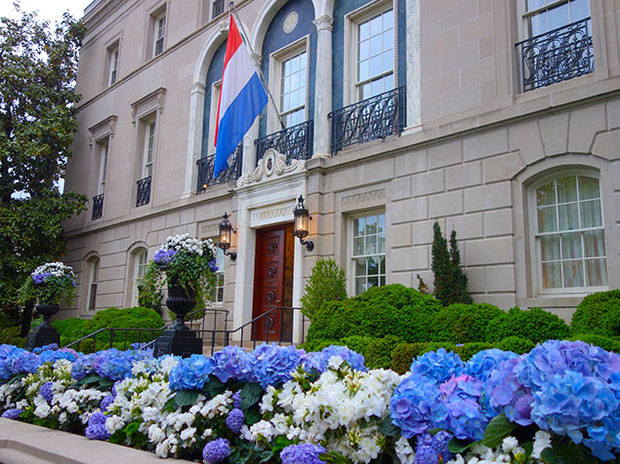 Cool news from Close Up.  – 300 students at our Hotel.  These are really really big numbers guys ! 

The Play on Wednesday night is – 25th Annual Putnam County Spelling Bee..its a musical, its at Ford's Theatre.  And it has gotten rave reviews.  Go here for a review.
I'll have total bills for you next week.  Don't forget to get folks out to the Buffalo Wild Wings Dinner on Monday April 21.
Schools at our Hotel are from:

Arizona
South Dakota
Washington State
Colorado
Chicago
Texas
Florida
Pennslyvania
Louisiana
Detroit 
Montana
New Mexico
Virgin Islands
Vermont
Wisconsin
Oakridge High School in Muskegon, MI – That's US!