Guys – Please Please Please Please Please – look long and hard at the Building A Better World Scholarship (due Friday May 16) Rich MCarthy Scholarship and Tia Peterson Scholarship (due Friday May 9).  This is good money.  It's home grown.  Somebody in the senior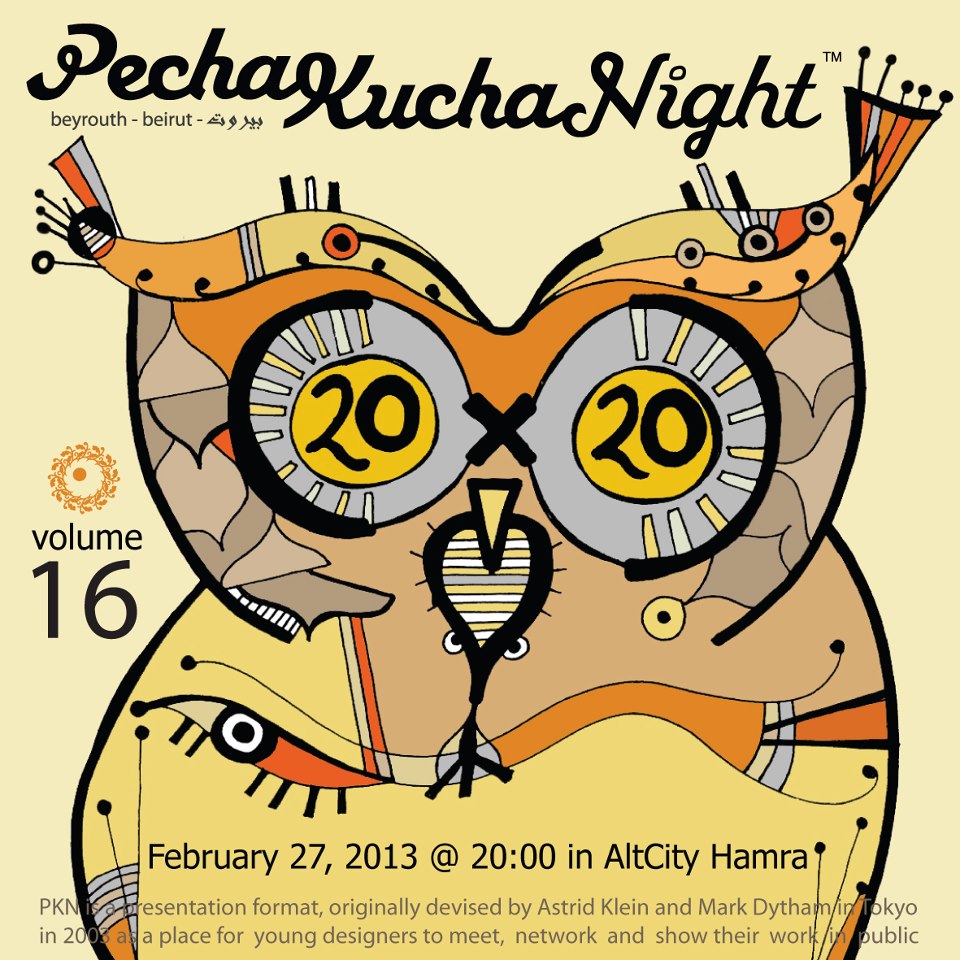 class will win.  Why not you?
OK…here we go guys.  We got a three week stretch run – until your days at the ole Ridge are over.  
A month of African studies in Senior Current Issues runs through May 16.   Since I will be gone from May 5 to May 9, it is imperative that you understand the requirements for all of your Africa assignments and that you contact me via email while I am in D.C. should you have any questions.   You do not have any particular time that you must work on each of the assignments, however  due dates are set – so you need to be aware of them.  Unfortunately we will not have time to present our Digging Deeper –  Pecha Kucha from Africa will be the  big presentation assignment.  So Pecha your Kucha and Kecha your Pucha – and lets get ready to rock.
DONE –  Sunday May 4  – Last King of Scotland (50 pts) – Link.  Holy cow…What a movie!   Assignment TBA must be posted to Google Docs by 11:59 PM on Sunday, May 4.
DONE – Monday May 12 – Fixes up and Hanging on the Timeline (30 pts)  –  BEFORE class starts.  All of the things noted on your evaluation, must be fixed and up by that time before class on Monday.  I will adjust your timeline grade with this thirty point add-on.
Due Thursday May 15 – Digging Deeper (100 pts)  Go here for specifics.  Three posts up and hanging from your timeline in room #112 by Thursday of next week.  Mr. Wood will be joining all the other Rodriguez Groupies in Chicago so he will not be there.  Make sure that they are hanging the breeze before class on Friday.
Due Wed May 14 and Friday May 16 – Pecha Kucha Time (100 pts) – live, recorded presentations.  Half on Wednesday – Half on Friday.  Go here for Pecha Kucha general Info.  Go here for the Africa Pecha Kucha specifics.  Go here for your Pecha Kucha outline…hand it to Mr. Wood completed prior to your presentation.
Due Thursday May 15 – European Colonialism by the Map (50 pts) – something new that I want to try – based on discoveries in Washington D.C. at the Eastern Market.  We'll talk on Tuesday – work on Thursday when I'm rocking out to Rodriguez at the Chicago Theater.
Two final assignments to help you chart your course for the future… these assignments will be revealed to you in due time.  Each is worth 100 points.  You'll have the entire week to work on them.  And each  counts 50% of your final exam.  So, No Final Test.  Projects are due on Monday of Final Exam Week – bring em in and lets have a cup of coffee, a baguette and a piece of cheese.
Computer Lab Time for the above assignments…
Mini Lab – May 5 thru May 9.
Mini Lab – Monday May 12 & Tuesday May 13.
Mini Lab – Mon 19, Tue 20, Thur 22, Fri 23
Monday (26), Tuesday 927) Final Exams – first hour
Senior Dates to Remember…
Rich McCarthy Scholarship – Friday May 9 
Tia Peterson Scholarship – Friday May 9.
Building A Better World Scholarship – Friday, May 16
Mr. Wood is going to see Rodriguez in Chicago – Thursday May 15.
Cedar Point – Wednesday May 21
'End of the World Assembly" lots of tears – Friday May 23
Chicago trip Saturday May 24.  Gotta have  permission slips.
The Walk across The Stage for The Diploma – that is virtually worthless – Sunday June 1.
Begin weekend worship services in the Wolf Lake Community for the remainder of the summer.