Hey – to you all.
You were fun to travel with.  You were positive, inquisitive, and steady.  You asked questions and made friends.  I had a great time.  I hope you did too.
We have some things to do…we need to write thank you letters and post cards to everybody who helped us make this happen.  I've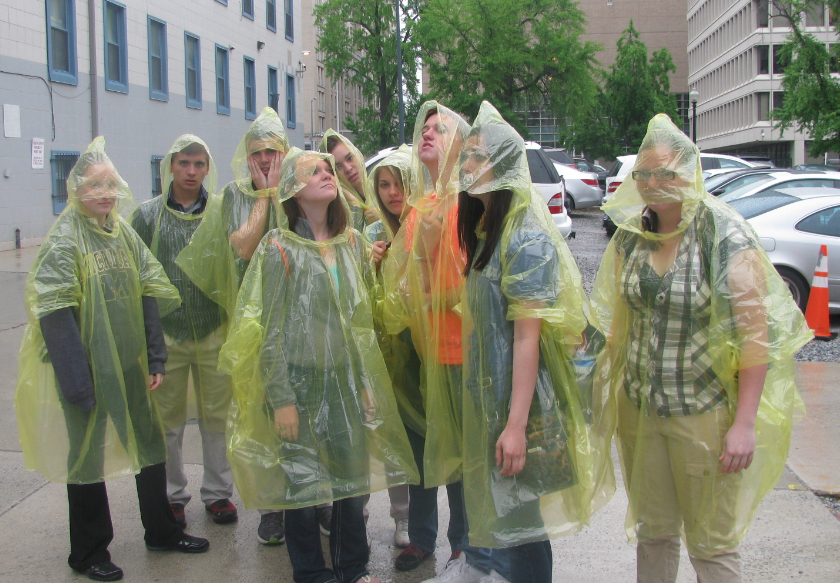 started mine.  Stop by, I've got some ideas on how to make this work.   We can meet Wednesday before Channel One to touch base as a group.  And we need to get it all done by this week.  Wear something from DC on Monday.  If you don't want to be a "Brick in the Wall" wear it on Tuesday..
As for the Flight on Saturday…thanks for making things work on the Detroit end of the original flight.  For those of you who haven't traveled, while airports are always kind of chaotic – check in is usually not so bungled by the airline.
Go here to read the copy of the letter that I sent to the CEO of American Airlines, which owns US Airways. If your parents have any questions please have them contact me and read this letter as well.   Interesting – the guy is a Michigander – he went to Albion College.
Did I tell you I bought a coconut purse?
See you Monday.  Mr. Wood