Please go here to access Oakridge Seniors c/o 2014  Blogs.
OK guys…this year we tackle blogs.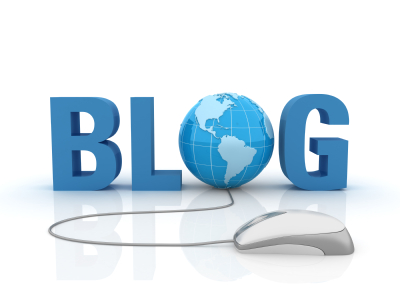 Our goal is this – each student leaves Senior Current Issues with a fully functional working blog.  This is not a facebook page – or someplace to dump a ton of prom photos, or pretty pictures of your boyfriend or girlfriend.  It's not for chatting or emailing or skyping.  What we want to create is a place where you can portray yourselves professionally.
As you begin to fill out multiple applications, whether they are for college or for scholarships or for work, you'll find  that the Internet is now serving as a primary portal.  As these things move online, you'll also notice that this portal provides  limited access for you to portray yourself.  That limitation may be in the form of  a word limit for an essay or attachments or length of your CV or resume.  Whatever the case you are competing with others, on a finite playing field.
What a blog allows you to do, by providing a single link, the employer or college admissions officer can gain an unlimited access to anything that you want them to know about you.  All you do is provide your blog link.  If they are able to enter into that portion of your life – and they are not doing that for your competitors, (whether in a job or a college application) you will earn a huge advantage.
However, that advantage will only hold firm if the blog itself is of quality.  And that is why we are taking on this task.
This is new project – first time in Senior Current Issues – so we will shape the criteria as we go.  I'll be asking you for ideas in the creation and in the grading of these things.  We should be sharing ideas so that we all benefit from one anothers' human capital.  The goal – at the end of the day we are all much more marketable in this very tight global marketplace, in whatever direction we choose to go.
Thoughts as of 10/27/14
Requirements:
create and post a podcast concerning you.  We'll have to see if this links or not.
create and post a movie – linked to youtube concerning you.
post your resume or CV.
post at least one letter of recommendation.
post quality assignments that you've created.
Keep in mind other stuff that we can do…and lets make this thing work!  We'll adjust the workload as we get moving.  Be patient…I think you'll like what we come up with.