Go here for SCI "Me and My Notebook" assignment guidelines.
Personal organization will be essential for student success in Senior Current Issues. In order to help with organization students will be provided course three ringed binders.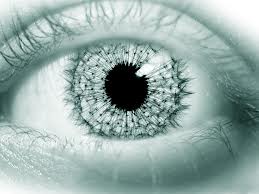 These binders are required to be with you in the classroom daily.  In addition to helping with organization these binders should represent who you are and where you are headed.  They will reflect your past, present, and future.  In a way they'll be a snapshot of you at this time in your life.  This assignment will serve to personalize your binder for you and help me get to know you a little better.  Please post the assignment on schoology.