For the next two weeks in Economics we are going to look at girls from around the world.  National Public Radio has posted an excellent series on fifteen year old girls.   I have placed these podcasts in a common Blendspace at the end of this post.  While we could look at this as an economic or social or cultural, or even a political issue, you also need to see it as comparative world issue.  I talk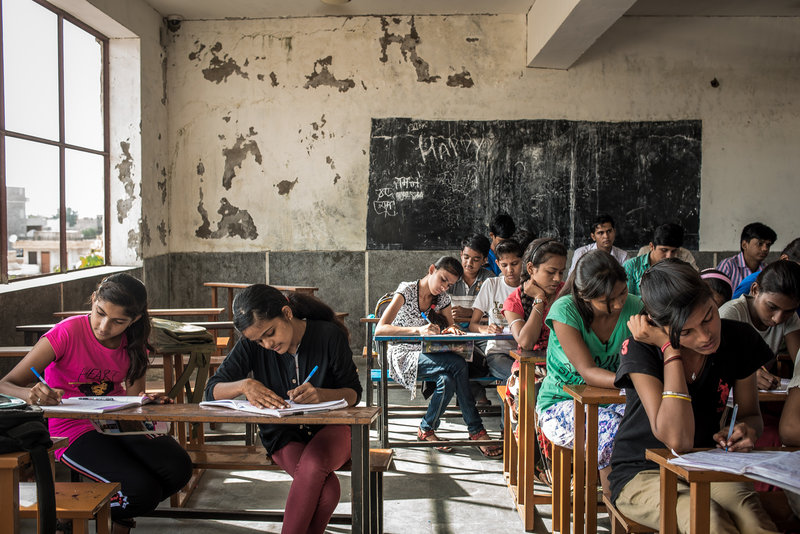 all the time in class about "your little sperm and your little egg" and all of the opportunity that you have before you on this planet.  Well, this series ought to hammer that notion home.
You'll have three assignments for this unit.  All are posted in Schoology.   Each will have its own due date; those dates will evolve as we work our way through the unit.   Each assignment counts 100 points; that's a 300 point total.  So make sure you stay on top of  due dates.  While you may listen to the podcasts with a fellow student, and discuss the issues  (in fact I would encourage it)  assignments requirements are individual.  
In addition, as we move through the next two weeks, we will take time in class to discuss issues that this series brings to light.
First – Watch The Girl Effect – re-watch it.  again and again.
Assignment #1 – "The World's Girls" Quiz and a Follow up
In Blendspace slide #2 you will find a quiz that will introduce "The World's Girls."  Take the quiz…with a friend.  How did you do?  Reflect on your answers.  The third Blendspace slide deals with the questions posed in the quiz.  Your first Schoology reflection (600 word target) will deal with these two slides.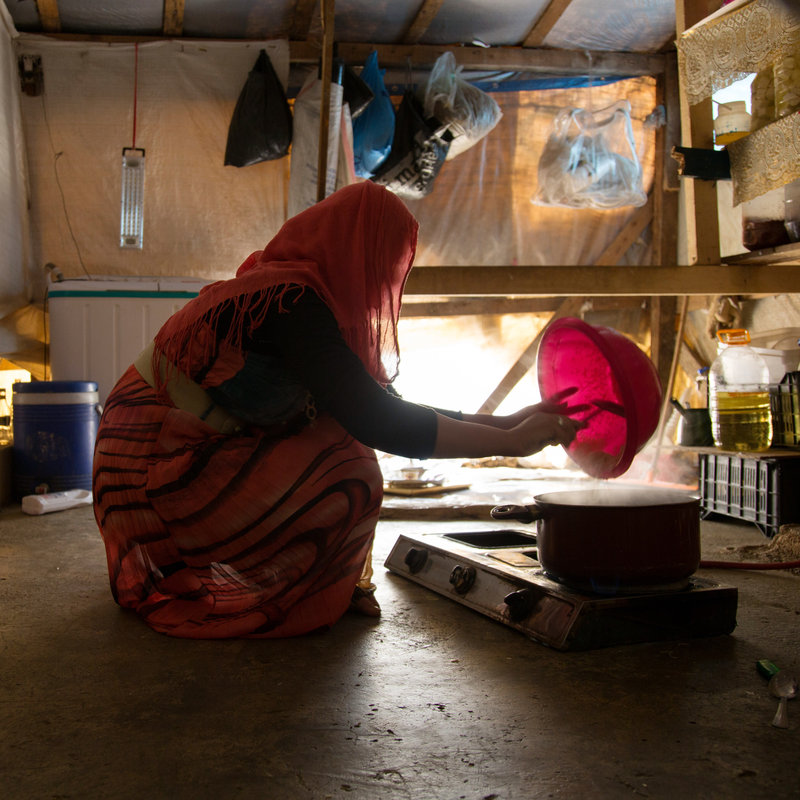 Assignments #2 and #3 – Go to Blendspace link choose from below…

4 to 8 – El Salvador – gangs
9 to 10 – India – child brides
11 to 12 – Afghanistan – going to school
13 to 14 – Nepal – girls' meunstration
15 – Zambia – paying for college
16 – Brazil – soccer
17 to 18 – Syria – as a refugee

19 – American Girls weigh in – Please do not choose #19 for your reflective essay..
Assignment #2 and Assignment #3 – Podcasts
… Choose two of the podcasts posted in the Blendspace and concentrate on each one as a separate Schoology  assignment.  Don't get confused; I have posted the exact same assignment for  #2 and #3; you merely choose a separate podcast.    Each asks for you to write a 600 word directed reflection.  Select any two of the girls who you want to target.  Please don't choose one that we already listened to in class.  Finally, you'll note for many that follow up slides support the podcast.  You'll want to read the follow up posts.  You'll be able to better reflect on the issue.  Assignments #2 and #3 will have separate due dates.  Stay tuned for those dates.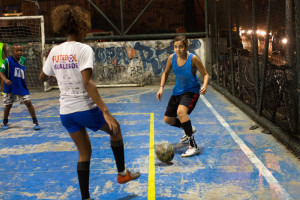 Assignment #4 – Follow Up Actively Read Article
These podcasts are going to make you think –  our discussions will do the same.  I want you to branch out from the podcasts, to go online and read further on the topic.  Find an article, any news story from a reputable news source that links off of one of your chosen podcasts.  I have asked you  in the reflection for Assignment #5 to explain that connection, however I'll be pretty open to whatever you decide.  Make sure the source is dependable.   Once you find your article, print it,  and actively read it as we have gone over earlier in the semester.  You can go here to review the active reading guidelines and to find a list of reliable news sources.   You will turn that actively read article in at the end of this unit for a fifty point assignment.  This will count as assignment #4  
Go here for a reminder of the process of active reading and list of solid sources for your article search.
Assignment #5 – Reflection on above article.  
Assignment #5 will ask you to reflect on the chosen article that you actively read.  Follow the prompt posted on the assignment.  As with the other assignments a 400 word target is the goal.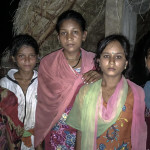 Final Thoughts…
Through your study and reflection, and our discussions on this unit, it is my hope that you will develop a wider view of the challenges that face young girls  in this world.  And maybe because of this you will be more apt to count your blessings and take advantage of the cornucopia of opportunity that the first world provides.   Hopefully, you'll stay awake to issues and to the girls highlighted in this series, and keep them in mind as you move through your first world.
Lets get moving…  
Blendspace Link for Girls at Fifteen.