Each Portion of this Exam counts 100 points.  Your CA counts 20% of your final semester grade.
Twitter – 139 characters.  Facebook – a post and a like and a share.  Fake news blogs that pose as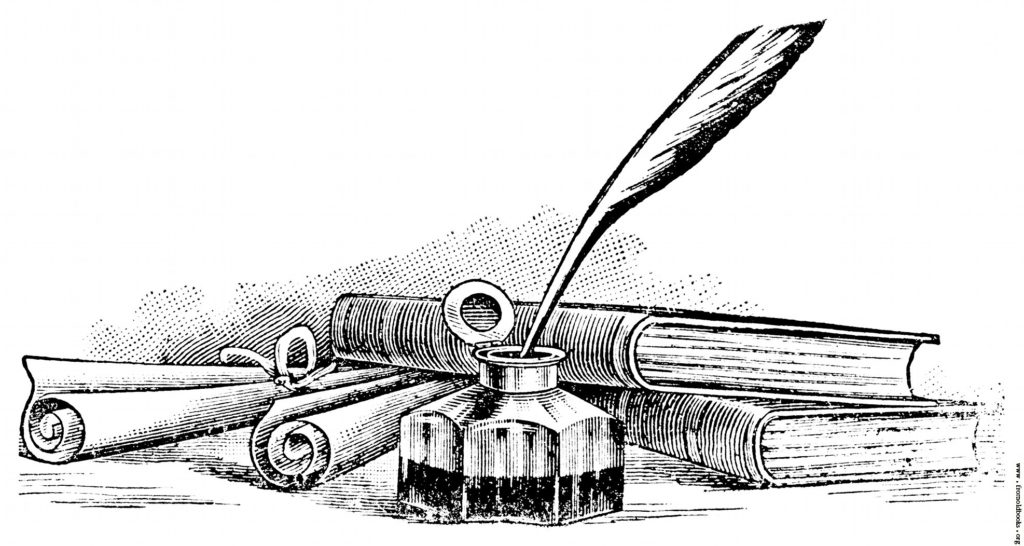 journalism . Snapchat and Instagram – pop, pop, pop; we don't read; we view; we don't have time to think?  And if we did, would we even know a site worth landing on?   For this exam you'll have to make time and you'll have to use your brain.  Our 2016 Semester One Final Exam will encourage you to reflect on the best of American Journalism.  I have selected stories taken from the The Sidneys,  The New Yorker, The Atlantic, and other reputable sources over the past four years.  You are required to read, reflect, and write on two of your choosing.   One if it is an XL story.  
These essays are examples of some of the best journalism in the United States.  Enjoy.
What exactly is the Sidney Award…
"In 2009, the foundation inaugurated the Sidney, a monthly award for an outstanding example of socially-conscious journalism from a magazine, newspaper,  news site, or a blog in the United States.  Television and radio segments broadcast in the United States are also eligible, as are published photography series."
What is The New Yorker Magazine…
To put it simply the New Yorker Magazine is excellent journalism.  A significant number of the Sidneys are first published in  the New Yorker.  The magazine features award winning authors.  It addresses a wealth of issues global and domestic.  Each year the New Yorker offers its own "Top Ten Stories" of the year.
Semester I – Take Home Final Exam:
For the Final Exam you'll be required to intellectually explore quality journalism.  You'll have  two weeks to complete the assignment.  I've given you several article choices;  you pick two (one if you choose the XL version).  A special note – the XL versions that I've provided are quality essays.  However, it's difficult to write a short reflection on an 81 page essay.   If you go XL – kick that three to five (summary and reflection) up to seven solid paragraphs.  This is necessary because on an essay as long, the tendency is to get too specific to a particular subset of the piece.  I want you to capture the entire essay.  That'll be a challenge in a short paper.  The key will be the depth of your Active Reading…
For all essays, use  your active reading format to dissect the article then type your reflection.  For a review of the required format go here.  I will provide hard copies for active reading.   The active reading portion will consist of 25% of the grade for that article evaluation.  Each of your typed reflections must be posted to Schoology by 3:00 PM on Friday January 27.  You must also also turn in your IOW article actively read articles by Friday of Finals week.  We will review both the Active Reading and Reflective Writing process in class.
 Essays for Reflection listed below…