Each Portion of this Exam counts 100 points.  Your CA counts 20% of your final semester grade.
Twitter – 139 characters.  Facebook – a post and a like and a share.  Fake news blogs that pose as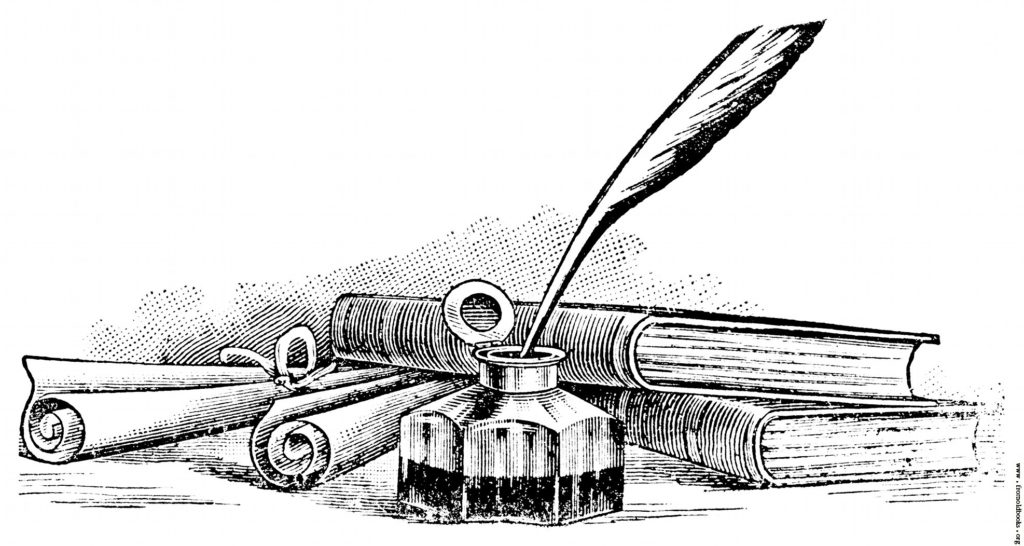 journalism . Snapchat and Instagram – pop, pop, pop; we don't read; we view; we don't have time to think?  And if we did, would we even know a site worth landing on?   For this exam you'll have to make time and you'll have to use your brain.  Our 2016 Semester One Final Exam will encourage you to reflect on the best of American Journalism.  I have selected stories taken from the The Sidneys,  The New Yorker, The Atlantic, and other reputable sources over the past four years.  You are required to read, reflect, and write on two of your choosing.   One if it is an XL story.  
These essays are examples of some of the best journalism in the United States.  Enjoy. Continue reading →