Chicago flights on March 1 look GREAT!
Go to pages above for more  Selma Civil Rights Tour information.
Today on Sunday January 13 – tickets are $236 out of O'Hare.  That is fantastic!  We need to move NOW…Tuesday is our deadline.  I say we take the school van –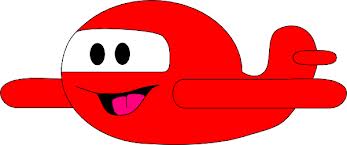 drive to Chicago after school on Thursday.  Get a couple of rooms at the airport for Thursday night, visit Chicago on Thursday night, get up early Friday morning and head to the airport.  We can stay at an airport hotel.
If we jump on these tickets – I think everybody can save nearly $200 a piece – assuming the prices hold.  We'll use a bit of that for rooms on Thursday night – but look we'll be at the airport on Friday AM  – no long drive on Friday morning – we'll be in Birmingham on Friday  morning – and we will all save money.
I'm thinking that you pay $300 for your flight…Monday or Tuesday.  That will cover any increase in the ticket price, plus a Chicago hotel.  We'll total it up and I'll give you back what's leftover.  So…you've given me $50 already.  I need $250 more and we should have our flight – fingers crossed.
So, let's do it on Tuesday!