Hey guys…
Some cool news from Close Up
Our Hotel is a good one.  The Key Bridge Marriot.  It's right around the corner – walking distance – from Georgetown University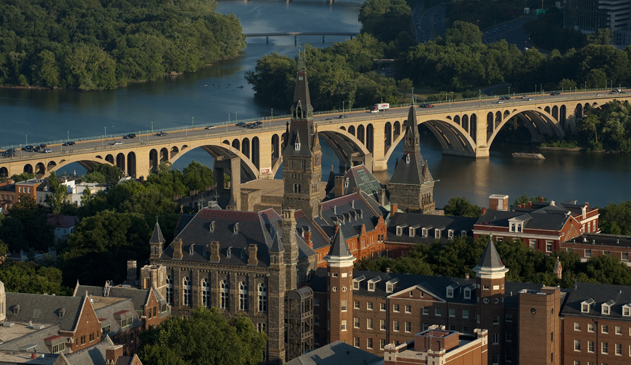 and Georgetown. You'll love it.  Georgetown is very cool.
We'll be staying with about 100 students from around the country – from Vermont, New Jersey, North Dakota, four  Native American reservations, Virgin Islands – and this is also the deaf week.  They'll have a large contingent of deaf kids.  We went one other time when this was the case and it was great!  Practice your sign language.
Let me know if you've got questions.  And don't forget we need a driver for Friday May 10.  $50 gas provided.