Hey guys…
These blogs of yours look GREAT!
 The quality of sights coming out of this assignment is very very good.  I'm impressed.  That being said – if you keep pushing it will improve –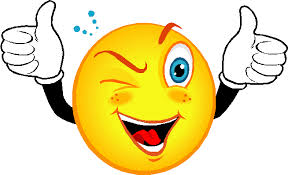 your blog and others as well.  To do so, we need to take the evaluation assignment to the next level
..so
1 – Imitation is the sincerest form of flattery.  Use the stuff that you see as positive off of other students' blogs, on your own. Copy it!  That's what blogs are about.  A number of you have noticed Michael's Bucket List.  Cool. Get your own bucket list.  That's what blogs are all about.  Foreign guys – check the way that each of you are laying out your country – if you see an effective format, copy it.  That's the way these things get better.
2 – Don't be afraid to be critical of your fellow students.  You've made great insights to me into other people's blogs – positive and negative.  I have a feeling that you will not post the negatives on other people's blogs – then how do they improve their position?  You don't have to say HEY YOUR BLOG SUCKS!  but you can say – I think if you did this it might be improved or if you did that I think it would help.  And positives are always welcomed – so mix things up.
That's the way we all get better together!  And make sure that spelling does not become a problem whether you are German, French, Ghanan, or American.  So far so good.  I did not expect to see so many quality blogs so early in the game…your efforts here are well noted.
Have a nice weekend.
mrw