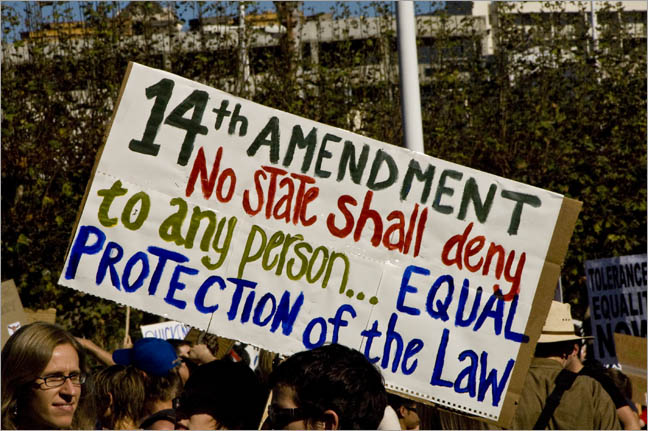 Go 

here

 to find PDF of semester long syllabus for A.C.T!
Go

here

for general guidelines for A.C.T! reading and writing.
Go 

here

 to find a PDF copy of Probationary contract.
We've spent a solid Marking Period exploring Amendment 14 to the Constitution.  We've concentrated on defining your rights and responsibilities as an American citizen.  And we've participated in an extensive study of the American Civil Rights Movement.  You've done a great job.  Judging from exam scores, I think you have a broad working knowledge to build upon.   I also believe that you know exactly what can be done, in defense of your rights,  if you go about that battle in the most effective way possible.
Our next step is to take to the streets.  Action Counts Today will teach you how to challenge your government in regards to those things that matter most to you!
The study of United States government without corresponding involvement, relegates its study to irrelevancy.  The idea is not only that you know your rights under the Constitution, but that you exercise those rights throughout your life. It is my hope, that by stressing A.C.T! as a  significant portion of government class, both in time spent and percent of a final semester grade, that you will begin a tradition of working within your government and Constitution to create a more accountable state and a more just world.
Good luck…let's get moving.
The arc of the moral universe is long, but it bends towards justice...
Dr. Martin Luther King Jr.
it's up to We the People to do the bending