OK guys – it's Pecha Kucha Time!  I cannot wait for you to do these things.  The requirement is clear.  The rubric is simple.  The experience for all  involved could be really rich.  And you are the guinea pigs…so lets jump on the wheel and start running.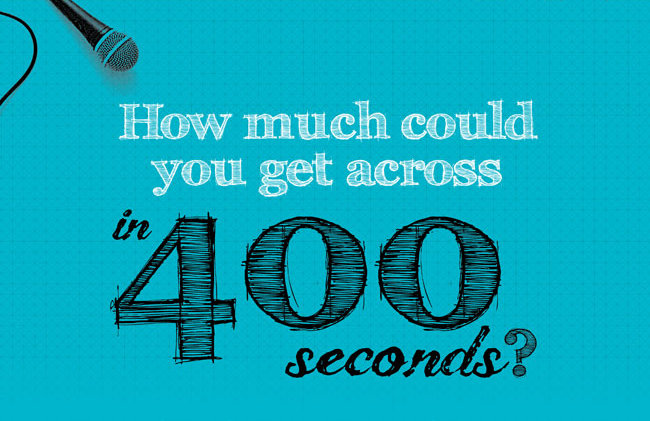 Presentations – Half the class on Wednesday May 14.  Half the class on Friday May 16.  Finish up on Monday May 19.
First – go here and take a look at all three descriptions of Pecha Kucha.  The first is a video on how to make one.  It'll provide you some ideas and get you accustomed to the format.    The third youtube video is a college professor's very clear and very simple screen cast on setting up your Powerpoint for the presentation.  The Powerpoint portion is easy.  The second video/post  is the one I think that will benefit you the most.  It's by a guy from Chicago, involved in the online world, who loves Pecha Kucha and who has laid out a fabulously valuable little tool to work you through the assignment.  Read it all.  Watch the video.  It will help you tremendously.
Finally the simple guidelines for your first.
Twenty slides for Twenty seconds.
The topic your African state.
The presenters – both of you
The limitations – a new slide for each 20 second presentation.
Three times you may run two slides time back to back  (40 sec) on a topic.
During the above you can keep the topic the same / change the slide.
Please turn in this  

completed form

 to Mr. Wood prior to presentation.
Rubric for your maiden voyage. 
Have twenty slides.
Yap for about twenty seconds on each slide.
Stay reasonably on schedule with your talk and slides.
Finish without breaking down in tears.
Stay reasonably focused on your African state
And you will get an A or B.
This is a 100 point assignment.

PS…talk about something other than elephants
Take a look at our maiden Pecha Kucha Blendspace below…