Final Post for this assignment is due by 11:59 PM on Thursday, April 16.  This final post is worth 100 points.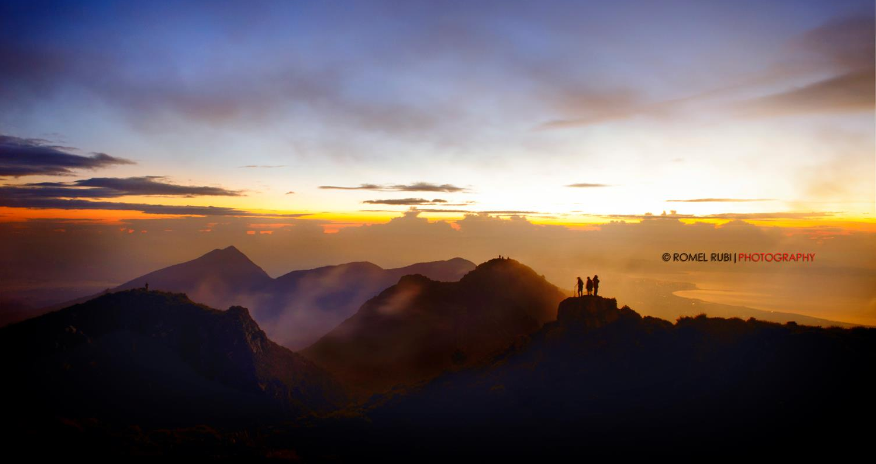 Your Final project must include the Following:
Large Calendar – complete with daily city/country destination and  "1 to 5 Things to do"
Travel Notebook – daily log complete with lodging, traveling (flight, train, car, or bus).
One complete and continuous daily "Things to do" notation covering the entire trip,  complete with photos – you should also have lodging linked and titled at the end of each day.  Make sure that you label the beginning of each new day so that it is noticeably separated from the previous day. Post this to google classroom, by combining all of the travel days on your calendar into one post.
Hand in the calendar and notebook on Friday.  The "Things to Do" itinerary should be posted to Mr. Wood by 11:59 PM on Thursday April 16.