Please check Close Up Pages above for more 2017 Close Up Info.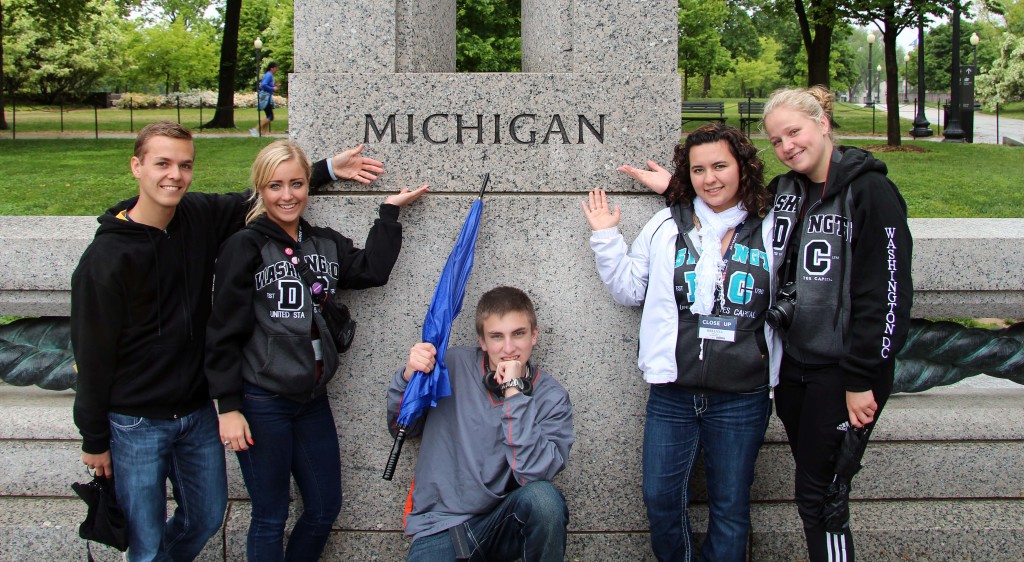 Close Up Starts Today.  We have three student membership meetings available for you to attend.  You must come to one of these three meetings (and only one) to be eligible to join Close UP 2017/18.  We will schedule a parent meeting later in  October.   This one is student's only.  
Tuesday September 26 – 3:0o to 3:30 PM

Wednesday  September 27 – 7:00 to 7:30 AM

Thursday September 28 – 3:00 to 3:30 PM
Important materials for the membership meeting are linked below… I will handout hard copies at the meeting. If you are a foreign exchange student please take the hard copies for your host parents and send the links to your folks back in the old country.   Time to get rolling – Close Up 2017/18 is ready to rock.