"Twenty years from now, you will be more disappointed by the things that you didn't do, than by the ones that you did. So throw off the bowlines, sail away from the safe harbor, catch the trade winds in your sails. Explore. Dream."  – Mark Twain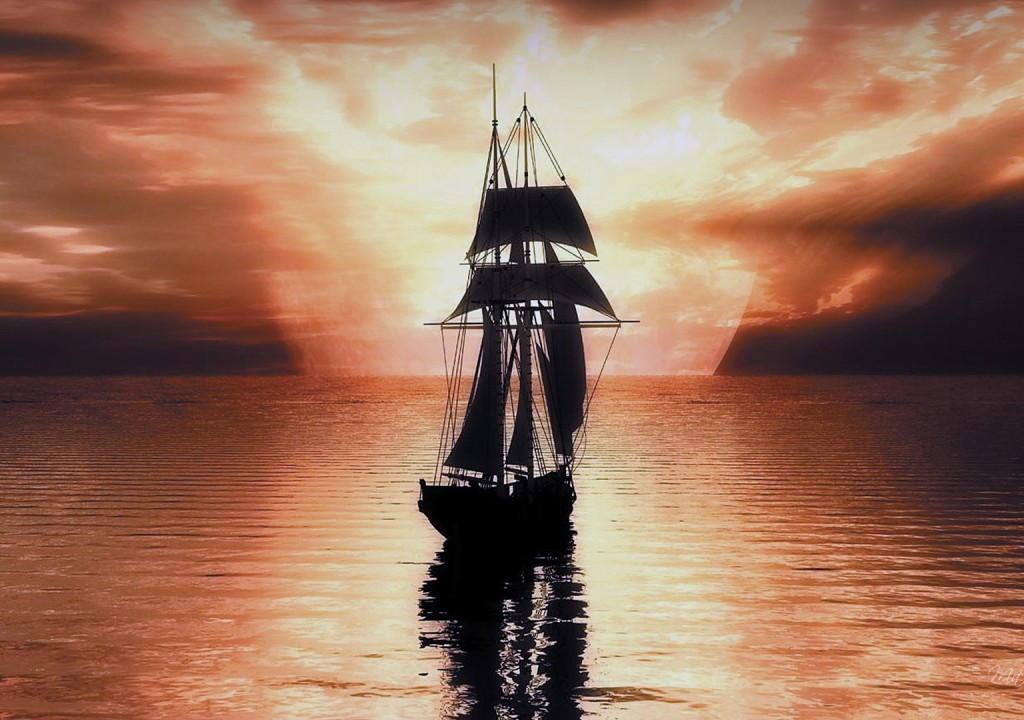 Well guys, time to move on.  So much, so much to do, to see, to taste.  To touch and shape.
The world awaits – your passion and perspective.  Your challenges are many; your future is filled with possibilities.  To sample it all, to make a difference; you gotta be Awake.  Part of that awareness come from the courage to reach into the future and mold your path; to see your possibilities.  Your final  assignment in Senior Current Issues will provide you an opportunity to do just that.  Your "Letter to You" counts 50% of your Final (Fishline Timeline is the other 50%) and 33% of your MP#4 grade and must be posted to Schoology by 11:59 PM on Tuesday May 30.  Anytime prior to the posting date is preferred…it is up to you.
I want you to write a letter to you.  You will date that letter June 1 2022 – you have been out there in the real world for five years.  The letter is first person – you to you.   Talk to yourself.  Look back on your past five years following graduation…tell you how this whole life of yours has played out.  School, family, friends, travel, and work.   It's your letter so you can take it anyway you want it to go.  But remember – five years from now crying over the senior video in the auditorium on the last day of your Oakridge High School career will not be that big of deal…or if it is – you might have some bigger issues.
And after you look back five years – turn and peer into the future – where are you going?  What mountains will you climb, what lands will you travel, what kind of an adult are you becoming?   Do your best…you'll expect that from yourself, five years from today.
For an idea to a good letter watch Celeste Wackerly (OHS c/o 2010) as she reads her Letter to Herself on May 15, 2015.  Part I.  Part II.
Please go here for a copy of the guidelines for you letter to you.  And remember, I've been doing this for a dozen years.  I absolutely promise that this letter will reach you somewhere out in the world…whether or not you want to hear from you.
So…there you go.
I promise with all my heart that I will send you your letter in five years.
And I hope that when it arrives it finds you
Awake!