A central focus of learning is to read and to write and to think  reflectively.  In each of my classes we will practice Active Reading and Reflective Writing.  Senior Current Issues uses IOW (Issues of the World) and ANW (Africa News Weekly) to take on global concerns.  RWE (Real World Economics) will provide you a global and personal insight into working Economics that matter.   And A.C.T! deals with our government and your actions in holding it accountable to its charter.   Hopefully these assignments will inspire you to actively and intelligently engage the subject in order to bring your thinking to a higher level.  Consequently your insights will be more valid; your arguments will have more impact.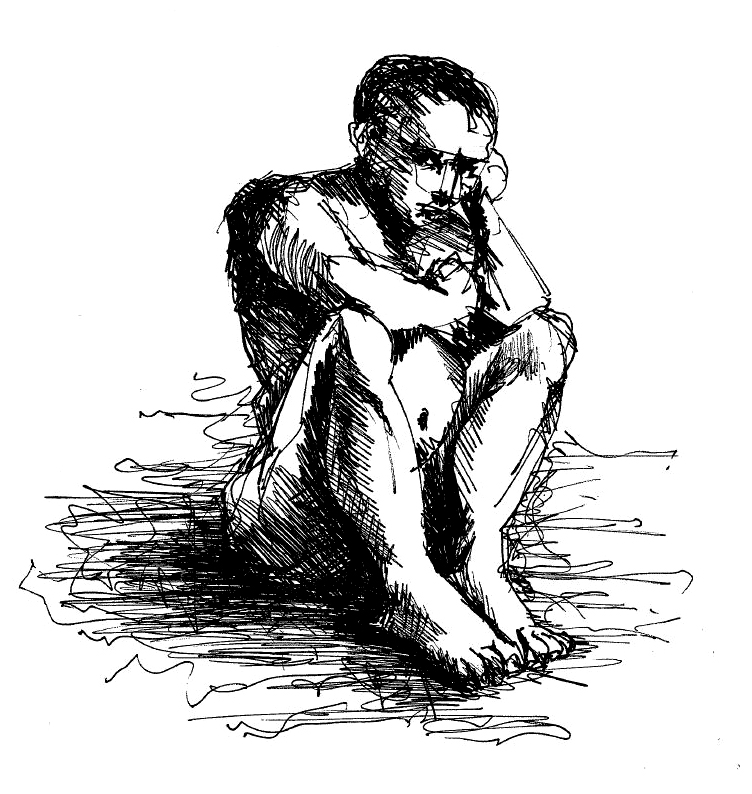 In all four cases the key is that you find a dynamic article; one that will make your reading, your writing and your thinking all the much more effective because you'll be vested fully in the topic. So don't settle for the first thing to cross your google sight. Use quality sources for your search (see links below).  Look for posts that include slideshows.  Search your issue on youtube for further info.  If you watch a video that details your googled article, think how much more you'll know when writing up the reflection or discussing the issue in conversation.
Then Actively Read the article.  That means you've gotta read and write, draw, circle, and diagram all over the page.  Ask questions.  Make comments.  Use those thoughts to guide your reflection.  And remember you must turn in your notated article copy with the final production.  If the assignment is being written in partners, both students are required to submit their individual article copy together.  That effort will be reflected in the assignment grade.  See link at the top of the post for examples of how to effectively take on active reading.
Finally write it up following requirments provided at the top of the post.  Besides adhering to guidelines, the key here is depth.  When I say reflect…I mean dig into your brain.  Don't just ramble out your opinion; that happens too much in this country.  Make your evaluation relate to your life through a higher level reflection. Look at the example provided and read the comments I've made on the assignment.  It should help…and you'll get better as you move into this process.  If you follow these guidelines – you'll learn so much more; your writing will improve and you'll prepare yourself  better for collegiate studies.